Thank you for visiting Richer Resources Publications.
We hope you enjoyed your visit.
If you have questions, comments, suggestions or want to tell us anything at all,
send us an email! We'd love to hear from you! You can email us at:

Sign up for our e-mailing list and be the first to hear about new books being released, discount offers and
new products being added to our product line.
We will not share your name or
information with any other vendors.
To be added to our mailing list, click here:
(Your name can be removed at any time.)

You can also write to us at:
Richer Resources Publications
1926 N. Woodrow Street
Arlington, VA 22207
or call us toll free at:
1-800-856-3060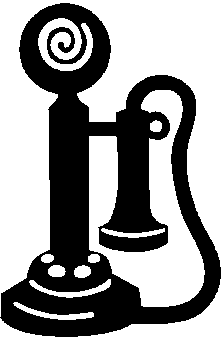 School, Library and Bookstore P.O.s may be emailed, mailed or called in to us.
Please note, we no longer have a fax line.
If you would like to set up a link to our site, you may do so,
providing that your site does not contain pornographic or violent displays,
comments or incite to such, does not violate the laws of any land
and is not disrespectful of the philosophic or religious beliefs of others. While we want to respect the beliefs others, Richer Resources Publications does
retain the right to disallow any link not deemed appropriate to our site.
Please visit our Links page where you will find other websites
we have confidence in recommending.