Shopping Cart

Richer Resources Publications
Questions?
Call us toll free:
1-800-856-3060
Claude Monet - Bridge at Argenteuil
Add to Cart
Greeting Card $2.75

Art Print
8 x 10 $4.50

11 x 14 $16.00

16 x 20 $20.00

18 x 24 $26.00
All art print sizes are approximate as the exact dimensions depend upon the original size of the work of art..
If you would like a specific size not listed here or are interested in bulk orders, please email us for a quote.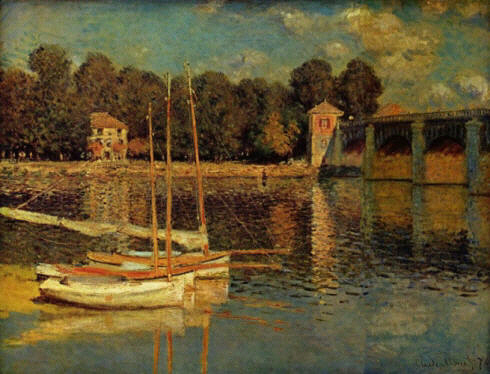 Classic Art Gallery 7

Classic Art Gallery 2